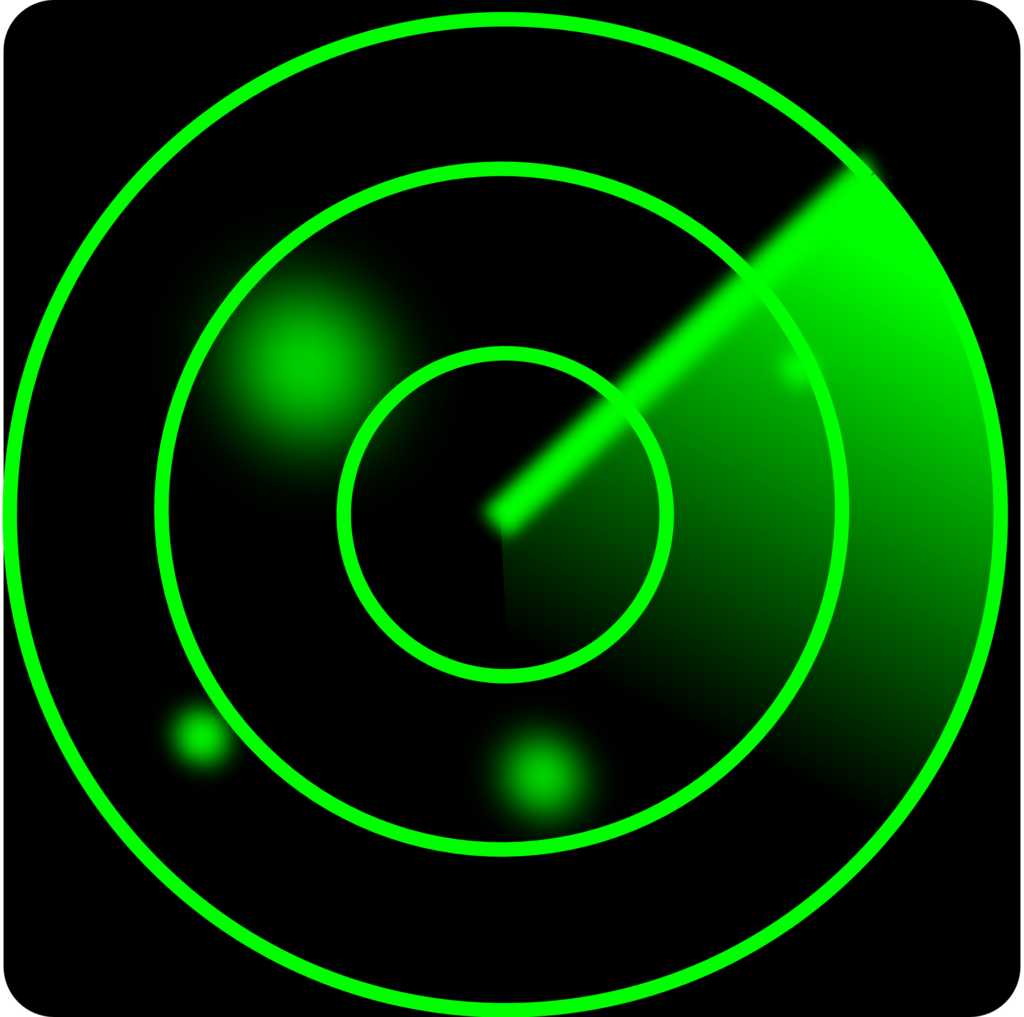 AUTHOR: Jason J. Roque, MS, CFP®, APMA®, AWMA®
TITLE:       Investment Adviser Rep – CCO
TAGS:   S&P 500, NASDAQ, FRB, Earnings, ISM
Markets continued to see turbulence last week. Is there something to it, or a blip on the radar?
Monday
The week opened on a positive note as the S&P 500 shrugged off the prior week's losses and gained 0.25% on the day. The advance was spear headed by an advance in commodity prices. This follows recent hurricane activity in the southeast.
Tuesday
Markets resumed the recent trend of falling. The S&P 500 shed 0.6% on the day, while bonds saw a safe haven bid. Core Consumer Price Index (CPI) rose by 4.0% YoY (Aug), slower than the 4.2% expected. Slowing inflationary pressure could be attributed to failing consumer sentiment but could also be easing supply side constraints.
Wednesday
The seesaw continued as markets rose sharply on Wednesday. Sharpley is relative, as the rise was 0.9%; as of late changes in value of more than 0.5% have become sharp moves. VIX is supposed to be forward looking volatility for the next month. When VIX is at 20 (currently) that would imply an expectation that moves will be less than 1%/day.
Thursday
Retail sales unexpectedly jumped, which caused a down day for equities. This is a continuation of the good news is bad news that has been occurring as of late. Unemployment data was also released on Thursday showing that initial jobless claims increased from 312K to 332K. This was largely expected with regional hurricane activity tamping down job activity. So, it carried little impact on market activity.
Friday
The week ended with a stumble as all, but one major index (including bond indices) fell on the day. Consumer sentiment remained a tepid 71.0 in September. For frame of reference the lowest level during 2020 was 71.8 in April. The concern is that a weak consumer will lead to a weak economy as consumption makes up approximately 70% of economic activity.
Conclusion
It was a week to forget for markets as the S&P 500 fell for the second week. While the weekly loss was only a little more than a half percent, the fall from the peak is now about 2.5%. A true correction would be a 10% fall, which is still a long way off. Looming ahead, however, is a debt ceiling fight, variant news (always), the rest of hurricane season, consumption concerns, and a Federal Reserve Board (FRB) meeting this week. Nothing to see here…
~ Your Future… Our Services… Together! ~
Your interest in our articles helps us reach more people. To show your appreciation for this post, please "like" the article on one of the links below:
FOR MORE INFORMATION:
If you would like to receive this weekly article and other timely information follow us, here.
Always remember that while this is a week in review, this does not trigger or relate to trading activity on your account with Financial Future Services. Broad diversification across several asset classes with a long-term holding strategy is the best strategy in any market environment.
Any and all third-party posts or responses to this blog do not reflect the views of the firm and have not been reviewed by the firm for completeness or accuracy.