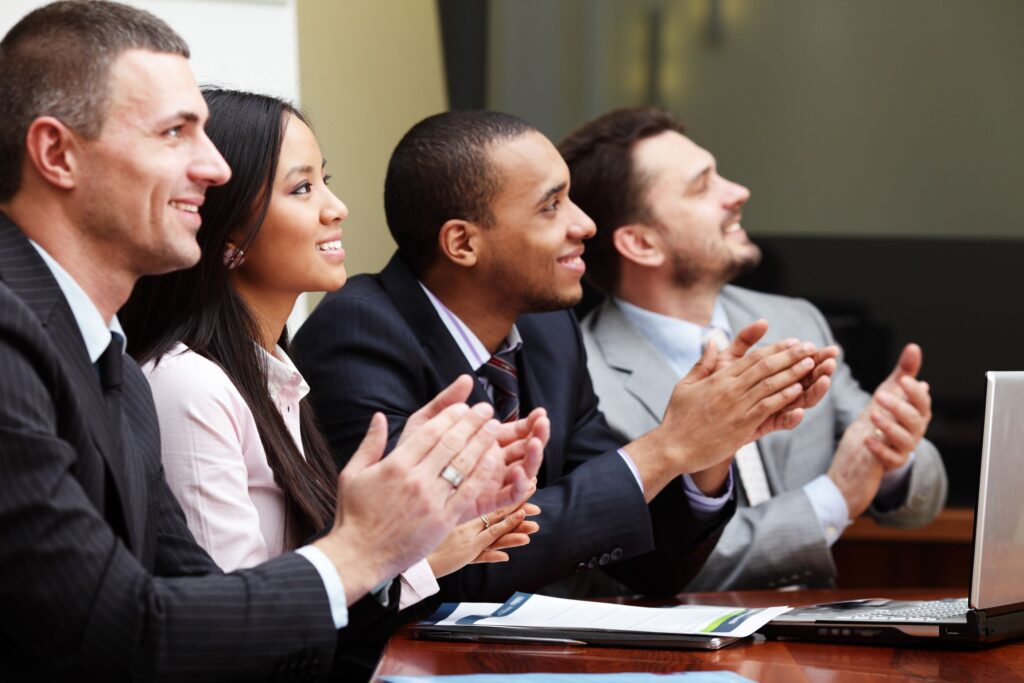 AUTHOR: Jason Roque, CFP®, APMA®, AWMA®
TITLE: Investment Adviser Rep – CCO
TAGS: S&P 500, NASDAQ, CPI, FRB, Rates, PPI
Markets rallied to levels not seen in 15 months! Do not pop the champagne just yet. There may be some turmoil ahead!
Monday                    S&P 500 0.24% | NASDAQ 0.18%
Equity markets opened the week with little change. Much of the market will likely await Consumer Price Data due out on Wednesday. Cautiously, the S&P 500 outpaced the NASDAQ.
Tuesday                     S&P 500 0.67% | NASDAQ 0.55%
Small business optimism rose in June, which helped buoy markets. This leads to the belief that a recession may not be looming. This would be cemented further if inflation data continues to show cooling inflation.
Wednesday                 S&P 500 0.74% | NASDAQ 1.15%
Markets reacted positively to the fact that inflation rose at a slower pace through June. The rate rose 3% year over year. This caused short-term rates to fall on the lower risk of an FRB hike. It also caused an outsized advance for the NASDAQ over the S&P 500.
Thursday                     S&P 500 0.85% | NASDAQ 1.58%
The S&P 500 closed over 4,500 and the NASDAQ closed over 14,000 for the first time since April 1st, 2022! A boost of momentum came early in the day as the Producer Price Index (PPI) came in softer than expected. This is a solid indication of future inflation. Weaker inflation data supports the need for less rate hikes in the future.
Friday                          S&P 500 0.10% | NASDAQ 0.18%
Friday was a more passive day in markets. Bank shares led markets slightly lower as cash reserves by large banks expanded. Those reserved dollars are in anticipation of commercial real estate losses expected later this year.
Conclusion                  S&P 500 2.42% | NASDAQ 3.32%
It might be premature to celebrate, but after two weeks hovering near 4,500 and 14,000 both indices broke through. While this is good news for sentiment (and pockets) it comes right before the next Federal Reserve Board (FRB) meeting. Recent data would support less need for a rate hike. Unfortunately, that does not appear to be the expectation. Current futures readings have us at 97% likelihood of a rate hike next week. That will likely put a dampener on the current rally for the NASDAQ.
~ Your Future… Our Services… Together! ~
Your interest in our articles helps us reach more people. To show your appreciation for this post, please "like" the article on one of the links below:
FOR MORE INFORMATION:

If you would like to receive this weekly article and other timely information follow us, here.

Always remember that while this is a week in review, this does not trigger or relate to trading activity on your account with Financial Future Services. Broad diversification across several asset classes with a long-term holding strategy is the best strategy in any market environment.

Any and all third-party posts or responses to this blog do not reflect the views of the firm and have not been reviewed by the firm for completeness or accuracy.