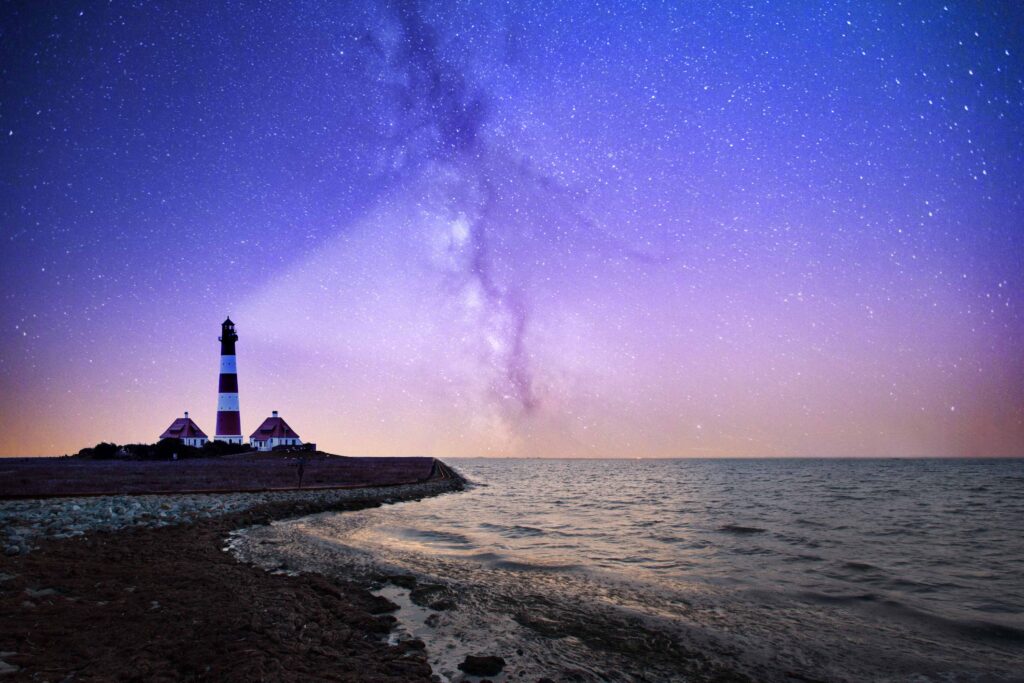 AUTHOR: Jason Roque, CFP®, APMA®, AWMA®
TITLE: Investment Adviser Rep – CCO
TAGS: S&P 500, NASDAQ, Banking, China, CPI, PPI
Markets have retreated for two weeks in a row. Should this continue or is there a light in the distance?
Monday                      S&P 500 0.90% | NASDAQ 0.61%
Markets opened the week in the green. Economic data on the day was extremely light. Perhaps that was welcomed, given the negative reaction the prior week to the Fitch downgrade of US debt.
Tuesday                      S&P 500 0.42% | NASDAQ 0.79%
Equity markets fell as the regional banking markets were in focus. Moody's reduced the ratings for several regional lenders. This led to more bearish sentiment across markets. Financials are value companies predominantly, however the NASDAQ (largely growth) led the way lower for broad markets. This tells of the contagion risk of a broad market sell off.
Wednesday                 S&P 500 0.70% | NASDAQ 1.17%
The slide from Tuesday continued into Wednesday. China's markets led the way lower as default risks for Country Garden, a real estate firm, sent shocks through the system.
Thursday                     S&P 500 0.03% | NASDAQ 0.12%
Markets opened red hot as Consumer Price Index (CPI) data showed slowing core inflation. That red hot open cooled throughout the day. The S&P 500 ended nearly flat. The sell sentiment was unable to be overcome by a signal of cooling inflation.
Friday                          S&P 500 0.12% | NASDAQ 0.68%
Misses by both consumer sentiment and Producer Prices (an anticipatory reading for inflation) led markets lower. This closed out a week where investor sentiment seemed all too happy to sell during the summer doldrums…
Conclusion                  S&P 500 0.31% | NASDAQ 1.90%
This marks the second consecutive week of losses for markets in what is increasingly feeling like a bearish environment. Even as Thursday showed gains, moves reduced that growth consistently as the day wore on. We may be looking at a broad market correction over the next month or two. Economic data, nevertheless, still shows strength with continued growth into year-end.
~ Your Future… Our Services… Together! ~
Your interest in our articles helps us reach more people. To show your appreciation for this post, please "like" the article on one of the links below:
FOR MORE INFORMATION:

If you would like to receive this weekly article and other timely information follow us, here.

Always remember that while this is a week in review, this does not trigger or relate to trading activity on your account with Financial Future Services. Broad diversification across several asset classes with a long-term holding strategy is the best strategy in any market environment.

Any and all third-party posts or responses to this blog do not reflect the views of the firm and have not been reviewed by the firm for completeness or accuracy.